Welcome to the P.A.C. (Pleasant Athletic Club)
of St. Ann School and Parish, Hamilton Ohio.
---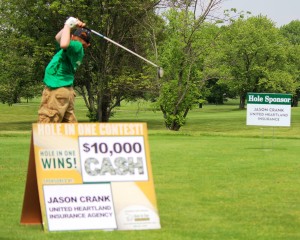 The 34th Annual P.A.C. Golf Outing was held May 20th, 2017 at Potter's Golf Course.  No one won the $10,000 with a Hole In One, $500 Visa Gift Card or Set of Irons.  All money raised supports student athletics at St. Ann School.  THANK YOU!!!
---